Former University of Farmington Student Denied Entry at the Border
A former student of the University of Farmington has been denied entry into the United States when attempting to enter on an H-1B visa which was issued in February 1st week of 2019. Despite the prior approval of their visa, the former student was still denied entry at the border. Any individual who has previously attended the University of Farmington may be denied entry by Customs and Border Protection CBP and their visa may be canceled.  
CBP may cancel a former University of Farmington student's visa and find the student inadmissible for attending the University with the sole purpose of obtaining work authorization. If the student does not withdraw their application for admission, they may be subject to an Expedited Removal, which can lead to grave consequences. 
The University of Farmington, a "fake" university created by Department of Homeland Security as an undercover operation, has led to ICE raids and arrests of students nationwide. 
F-1 students who are attending schools that are not following F-1 regulations are highly recommended to contact an immigration attorney immediately, as their legal status in the U.S. is likely to become an issue at the consulate, at the border, or in the U.S.
Rahul Reddy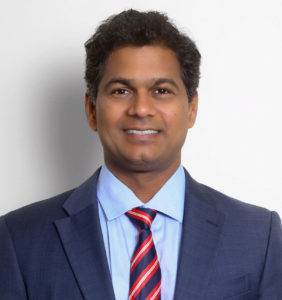 Rahul Reddy is the founding partner of Reddy & Neumann P.C. His practice covers employment-based immigration, in which he represents corporate clients in far-ranging industries.