Judge Denies Early Win Bid by DHS in Visa Delay Suit
Recently, a Washington Federal judge denied DHS' bid for an early win regarding a case brought by nonimmigrant spouses who sued DHS in March 2021 for unreasonably delaying H-4 and L-2 visas and work authorizations decisions. The reason for the denial of the early win bid, the judge stated, was due to the spouses live claims.
Although visa and work authorizations-related cases were adjudicated, the judge stated that the issues of the alleged delay could arise again and that in a third amended complaint, there are spouses whose applications are still awaiting the agency's review.
The spouses argued that the agency disregarded statutory and regulatory adjudication of a 30-day deadline for the processing of L-2 benefits and statutory text that endorsed a 180-day timeline for the processing for H-4 benefits. However, the judge stated the statute is "clear and unambiguous," the 30-day deadline referenced in the statute solely applies to petitions filed by the employer and not the applicant. H-4 and L-2 applications are filed by the applicant and not the employer, thus these timelines do not pertain to their adjudications. Further, regarding the 180-day timeline argument for processing H-4 benefits, the judge stated this deadline was solely "endorsed" by Congress and not mandated; therefore the judge disagreed that this endorsement required these applications to be processed within this timeline.
Due to an incomplete certified administrative record provided by the agency, the judge was unable to conduct a six-point test in order to determine the reasonableness of the visa and work authorization delay. Therefore, this suit is still ongoing.
The spouses of this suit are represented by Jonathan D. Wasden and Jesse M. Bless of Wasden Bless & Forney LLC, Steven A. Brown of Reddy Neumann PC and Kripa Updadhyay of Orbit Law PLLC.
By Ruth Garbanzo, Associate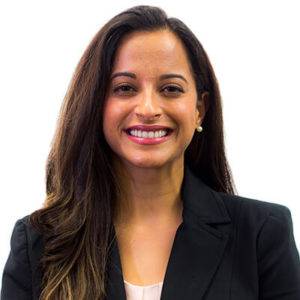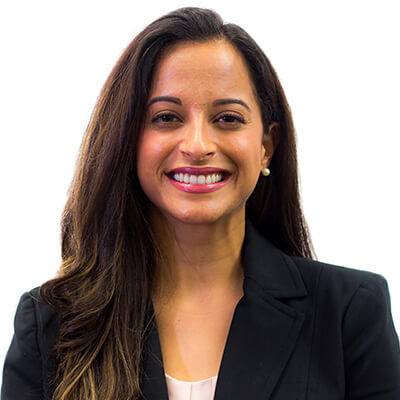 Ruth Garbanzo assists clients in the beginning stages of their green card process in the Perm Labor Certification Department as well as the final stages of their green card process in the Adjustment of Status Department. Throughout our client's green card journey, Ruth strives to provide diligent service to each client from start to finish.