Options When Nearing H-1B 6th Year Limit
The H-1B 6th year limit accounts for the time you are "physically present" in the U.S. while on H-1B (or on L visa). Time spent outside of the U.S. may be "recaptured." Time may be "recaptured" by filing an extension on the H-1B based on the amount of time spent outside the U.S.
If you are nearing your H-1B 6th year limit, and you have not yet received your approved PERM, then you have the following options:
Travel abroad – You may recapture time spent abroad to extend your H-1B on one or more trips outside of the U.S. for more than 24 hours.

If your passport is stamped, you may travel to your home country or elsewhere.
If your passport is not stamped, you may travel abroad to Mexico or Canada, with a valid I-94. You may visit these neighboring countries for less than 30 days to obtain automatic revalidation.

Move abroad – PERM and I-140 process may continue while living abroad. Once the I-140 is approved, you may file for the H-1B via consular processing. The H-1B filing would not be subject to the H-1B lottery. Once approved via consular processing, you will have to obtain an appointment with the consulate in order to obtain H-1B approval stamp.
Change status to nonimmigrant visa – You may change status to H4, F1, or B2 to remain in the U.S.

H4 – Recommended, as it is the "easiest" status to switch to.
F1 or B2: These aren't recommended, prior to switching status, it is advisable to consult with one of our attorney's to determine if this is the best option for your particular case.

PERM has been pending for more than 365 days – You are eligible to extend the H-1B for 1 year.
 Ways to fast-track the PERM and I-140 Process:
PERM: The employer may choose to begin ads while the Prevailing Wage Determination is pending with DOL. By doing so, the PERM process will be fast-tracked by approximately 3 months.
I-140: USCIS allows for Premium Processing of the I-140. Therefore, the I-140 may be processed within 15 business days.
It is recommended to begin the first stage of the Green Card process as early as possible. If you need assistance with starting your next PERM case, please consult with one of our PERM attorneys, Krystal Alanis, Camille Joson, or Ruth Garbanzo.
By Ruth Garbanzo, Associate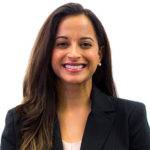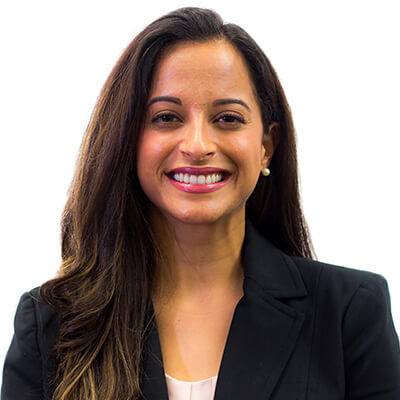 Ruth Garbanzo assists clients in the beginning stages of their green card process in the Perm Labor Certification Department at Reddy & Neumann, P.C., Houston's largest immigration law firm focused solely on U.S. employment-based immigration. She also advises clients on the final stages of their green card process in the Adjustment of Status Department. Throughout our client's green card journey, Ruth strives to provide diligent service to each client from start to finish.