PERM – Request for Further Information of the Prevailing Wage Determination Request.
During the employment-based Green Card process, there are 3 stages. The 3 stages consist of: 1) The Prevailing Wage Determination (PWD) Request; 2) The Recruitment Process; and 3) Filing the PERM application, ETA Form 9089.
The first stage in the PERM process occurs when the employer makes a Prevailing Wage Request to the National Prevailing Wage Center (NPWC) of the U.S. Department of Labor (DOL) via their FLAG website. The Prevailing Wage Request will include information of the job offer including job requirements, job duties, and worksite location. DOL will issue a PWD which provides a common wage, which is linked to an occupational code, based upon the specific job position in the specific work location.
The NPWC may issue a Request for Further Information (RFI) in order to be able to provide a determination on a submitted PWD Request. The RFI will seek further details, clarification, or elaboration of the job duties section of the submitted PWD Request. For example, the NPWC may find the job duties to be too vague; therefore the NPWC will require further information of the job duties that enables the NPWC to issue the appropriate occupational code for the position.
Once an employer receives an RFI, the employer has 7 calendar days to submit a response. Once the response is submitted, it takes approximately 30 days for the NPWC to issue the PWD. In the alternative, if the employer does not seek to submit a response, they may choose to withdraw and submit an entirely new application.
It is important to note, the current processing time for PWD Requests is approximately 6 months, which is taking as much time as the processing of the PERM application, ETA Form 9089.
By Ruth Garbanzo, Associate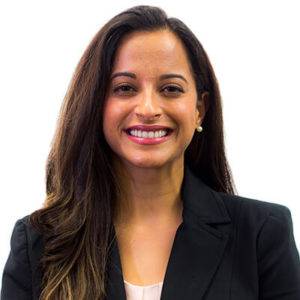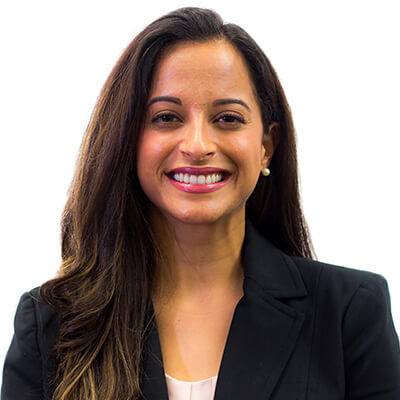 Ruth Garbanzo assists clients in the beginning stages of their green card process in the Perm Labor Certification Department at Reddy & Neumann, P.C., Houston's largest immigration law firm focused solely on U.S. employment-based immigration. She also advises clients on the final stages of their green card process in the Adjustment of Status Department. Throughout our client's green card journey, Ruth strives to provide diligent service to each client from start to finish.