Q&A's regarding Advance Parole
While filing the Adjustment of Status (AOS), Form I-485, two of the benefits a petitioner has while their process is pending are applying for an employment authorization document (EAD) and an advance parole document. An advance parole (AP) document allows for one to travel outside the U.S. and return lawfully without a visa.
Below are recent questions I have received during scheduled consultations regarding AP.
Question 1: Do I have status once I use the AP/EAD Card?
Once the EAD/AP card is used, you will no longer have your prior nonimmigrant status. For example, if prior to the use of the EAD/AP card, you held H-1B status, after use the card, the H-1B status would be terminated. Further, it is important to note that if you intend to file a "new" AOS Application, you would not have a valid status for purposes of filing. Therefore, overall, it is recommended to rely on the nonimmigrant visa for travel or work authorization purposes and to have the EAD/AP card as a form of back-up.
Question 2: Is it ok to travel using AP while my AOS interfiling request and response to an RFE are still pending?
Yes, you may travel once you submit your RFE response and submit the interfiling. The interfiling would not impact the validity of your existing EAD/AP card, as it is not a "new" submission of an I-485 Application. Therefore, the AP would remain valid to use upon your re-entry to the U.S.
Question 3: Is there a way to expedite the pending I-131 Application for Travel Document?
Yes, USCIS allows for expedited adjudication of an application under certain circumstances, including emergencies such as illness. These are considered on a case by case basis and the USCIS officer reviewing the case would have sole discretion as to whether or not to accommodate the request. Therefore, a request for expedited adjudication is not guaranteed. Upon request for expedited adjudication of the I-131, it is recommended to provide supportive documentation.
The request may be made by calling the USCIS Contact Center at 800-375-5283 or by asking Emma [Click the "Need Help? Ask Emma" link in the upper right corner of a USCIS page or the "Need Help" icon on the bottom of some pages]. 
Lastly, regarding the issuance of the EAD/AP Card, as of February 1st, 2022, USCIS may decouple the I-765 and the I-131 Forms in order to process the EAD first as a means to improve efficiency and processing times. Therefore, although these requests may be filed at the same time, it is likely for USCIS to issue the EAD/AP separately with two cards versus issuing a combo card.
By : Ruth Garbanzo, Associate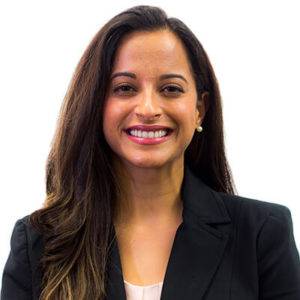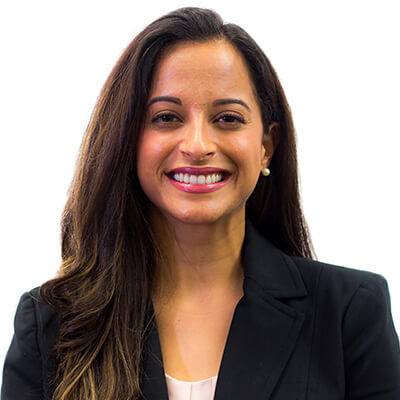 Ruth Garbanzo assists clients in the beginning stages of their green card process in the Perm Labor Certification Department as well as the final stages of their green card process in the Adjustment of Status Department. Throughout our client's green card journey, Ruth strives to provide diligent service to each client from start to finish.