USCIS Reaches Fiscal Year 2023 H-1B Cap
On August 23, 2022, USCIS officially announced they had received a sufficient number of petitions needed to reach the congressionally mandated 65,000 H-1B visa regular cap and the 20,000 H-1B master's cap for fiscal year 2023. This announcement comes after weeks of speculation about whether or not a second, or even third, lottery would be held. Since the institution of the online registration process, USCIS has conducted multiple rounds of the lottery each fiscal year. During fiscal year 2022, USCIS completed three rounds of the lottery, resulting in approximately 131,970 registrations. This year USCIS selected 127,600 registrations through just one round of the lottery.
USCIS began sending out non-selection notices to registrants' online accounts over the weekend and completed this process today. Registrants should receive an email from USCIS indicating that an action has been taken on the case. Registrants can then log into their MyUSCIS account and will be able to check the status of their case. For cases that were not selected the status of the registration will now show "Not Selected: not selected – not eligible to file an H-1B cap petition based on this registration."
USCIS will continue to accept and process petitions that are otherwise exempt from the cap. Please contact a qualified immigration attorney who can advise you on whether or not your petition meets the cap-exempt requirements.
By: Ashley Thomas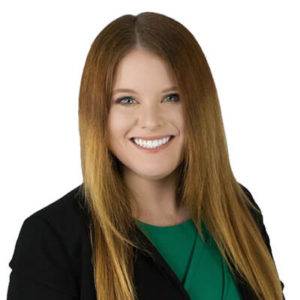 Ashley Thomas is an Senior Associate Attorney at Reddy & Neumann, P.C. who focuses on employment-based non-immigrant visas. Ashley's practice covers all phases of the visa process including filing petitions, responding to Requests for Evidence (RFE), and drafting motions and appeals. She has completed over 200 RFE's to date in response to H-1B, L-1, I-140, and OPT petitions.