What is Commonly Requested in a PERM Audit?
During the first stage of the Green Card Employment-Based process, the PERM application to the DOL is submitted electronically without any supporting documentation. The DOL conducts audits, either at random or due to an audit trigger. Examples of audit triggers include minimum requirements that require a degree without experience, employee referral program effort, or minimum requirements that are less than a Bachelor's degree. Audits are issued to ensure compliance of all PERM regulations. All audits must be responded to within 30 days.
Below is an example of a common PERM audit request
The audit request seeks documentation of the recruitment process. The DOL seeks evidence of the efforts conducted to ensure the dates and the description of the sponsored role correlate to the information listed on the PERM application. This includes prints of the Sunday Newspaper and other efforts; for example, the company website, job search website, or campus placement. Additionally, the audit request also addresses business necessity. This refers to the minimum requirements (education, training, experience, or skills) of the position being "normal" for the job. Further, if any U.S. workers applied for the role, the DOL wants supporting documentation attesting to the employer compiling with regulations by contacting applicants and providing evidence as to why the applicant(s) cannot be deemed an "able, willing, qualified, and available U.S. worker."
If you have questions regarding PERM Audits, please consult with one of our PERM attorneys, Krystal Alanis, Camille Joson, or Ruth Garbanzo.
By Ruth Garbanzo, Associate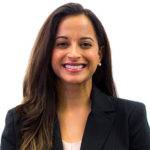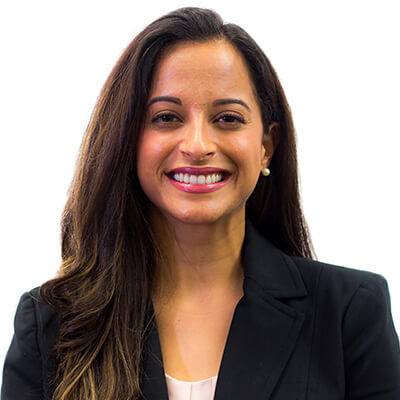 Ruth Garbanzo assists clients in the beginning stages of their green card process in the Perm Labor Certification Department at Reddy & Neumann, P.C., Houston's largest immigration law firm focused solely on U.S. employment-based immigration. She also advises clients on the final stages of their green card process in the Adjustment of Status Department. Throughout our client's green card journey, Ruth strives to provide diligent service to each client from start to finish.