WITHDRAWING A PENDING PERM APPLICATION
Once a PERM application has been filed with the Department of Labor, no changes to the application can be made. As current Department of Labor regulations prohibit an employer from filing multiple PERM applications on behalf of a beneficiary for a given position, if a mistake has been made and discovered only after the application has been submitted, it will be necessary to withdraw the application and submit a corrected application. As a mistake such as this can be costly and time consuming, it is recommended you partner with an experienced attorney for the PERM process.
Per DOL regulations, if the PERM application was filed online, the employer is able to withdraw the pending application through the employer's online account where the application was originally submitted. From there, the employer must simply select the appropriate box within the system.
If the application was filled by mail or the employer is unable to withdraw the electronically submitted application through the employer account, a withdrawal request should be emailed to the Atlanta National Processing Center at PLC.Atlanta@dol.gov. The DOL has requested that the following information is included in the email request to ensure processing:
The

subject line must clearly state that it is a "WITHDRAWAL REQUEST – Pending PERM Application" and include the application case number and employer's name.

Included in the body of the email must be the following information:
   1. Application Case Number


   2. Employe

r's Name
   3. Employer's FEIN
   4. Foreign Worker's Name


   5. Name and title of the individual requesting withdrawal
A letter with the above information can also be mailed to the Atlanta National Processing Center.
Though the employer makes a request to withdraw a pending PERM application, the employer cannot file a new application for the beneficiary for the same job opportunity until one of the following events has occurred:
The status of the pending application is now in "Withdrawn" status or "Denied" status; or

Th

e employer receives confirmation (via U.S. Mail or email) that the form ETA-9089 that was in process has been withdrawn.
Please note, while an employer may request to withdraw a pending application, there is no regulatory requirement that the DOL must accept any submitted withdrawal request.
Additionally, if an employer is attempting to withdraw an application that has already received an audit notification letter, the employer is still required to comply with the request and submit all the requested information and documentation by the date specified in the audit notification letter.
By: Jessica Palarca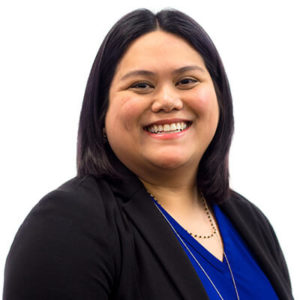 Jessica Palarca is an attorney in Reddy & Neumann's PERM Labor Certification Department where she assists clients in the beginning stages of the green card process.